Ameliorate "to make better"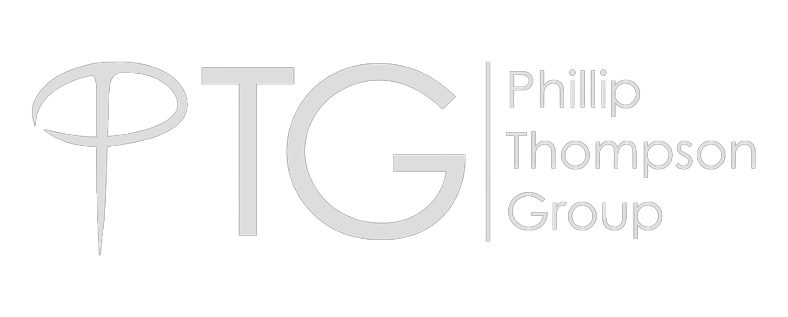 Experience in a range of disciplines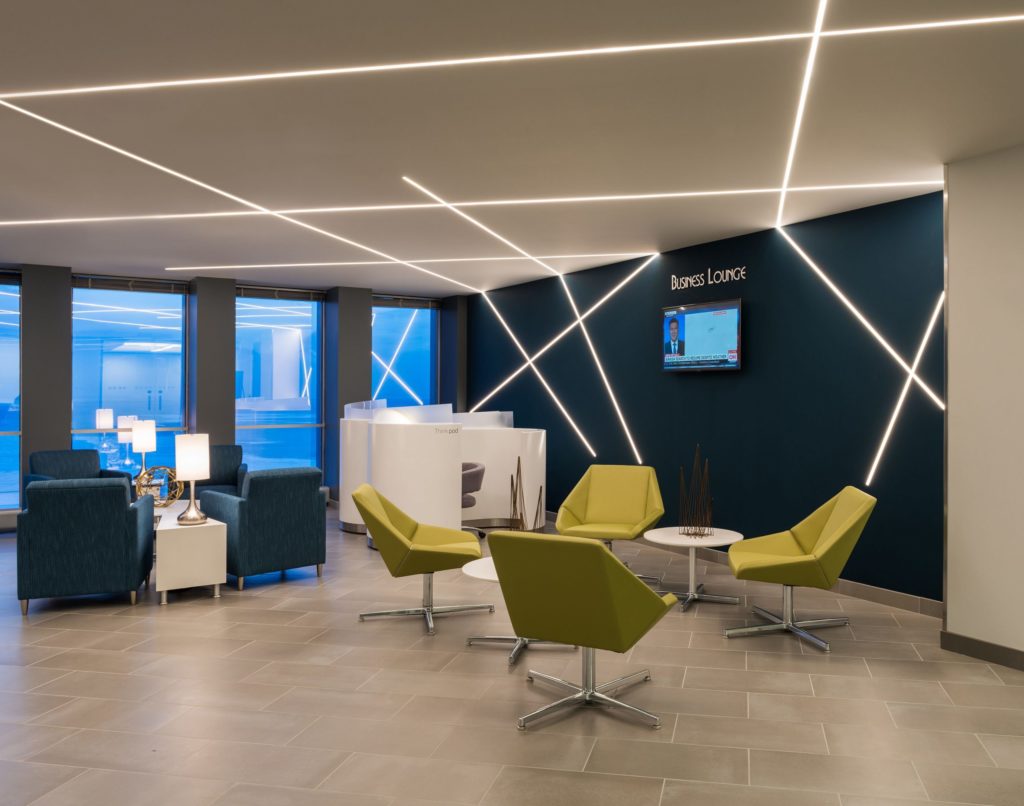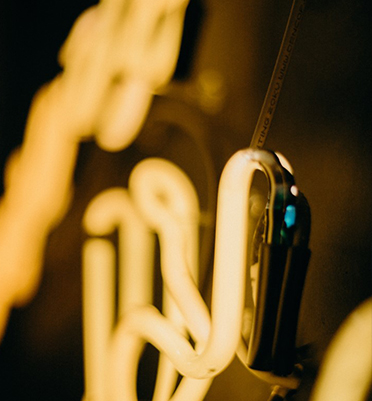 Pier 7 Design is a leading provider of high-performance LED lighting solutions in commercial, industrial, and residential applications.
We work with your engineers and designers to guarantee that all areas of design are addressed while staying under your budget.
We offer a wide range of options to choose what is most suited to your project's requirements, we also provide a high level of flexibility and guarantee an unmatchable price.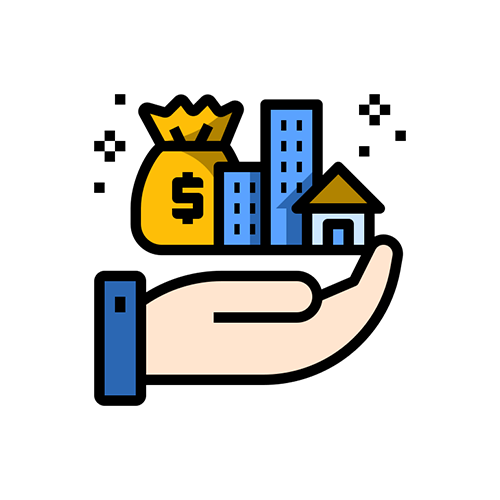 Working with the team at BC Hydro Power Smart, we help identify potential incentive opportunities.
In line with our mission to become national leaders in the LED industry, our priority is to deliver the best quality service. We pay attention to the big pictures and little details – always striving to bring our clients solutions that are highly effective, on time, and on budget. But the core of what we do really begins with our products: exclusively state-of-the-art, our premium LED lighting is what we take pride in.
Meliorare, Latin mening "improve"
Concerned with palpable outcomes as opposed to "ideas"
11 Years Experience as LED Suppliers & Lighting Consultants
Reliable, solutions-driven, always flexible – we are dedicated to transforming how companies use their energy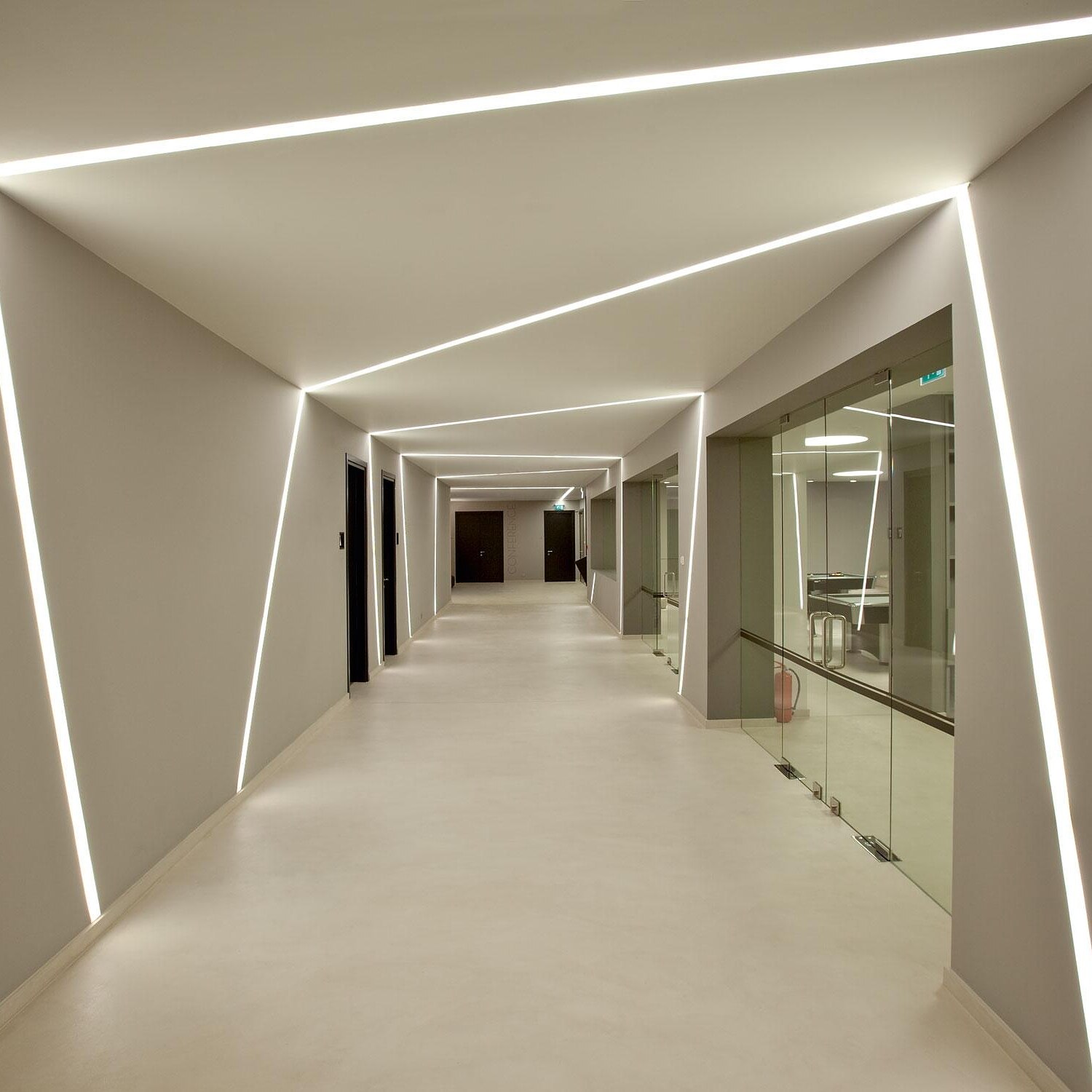 Customized, Highly-Flexible Designers
For projects small and grand, our LED lighting experts are ready to assist you. From re-designing interiors for energy efficiency to providing design solutions tailored to your needs, we never take a one-size-fits-all approach.

With our LED expertise, experience, and manufacturing network, our designers create custom installations that suit your space and function. We constantly strive to deliver the best first-rate service – we're always on time and we stay within budget.
Discover Your LED Lighting Potential
From custom design builds to wholesale supplies, we are ready to light up your next project.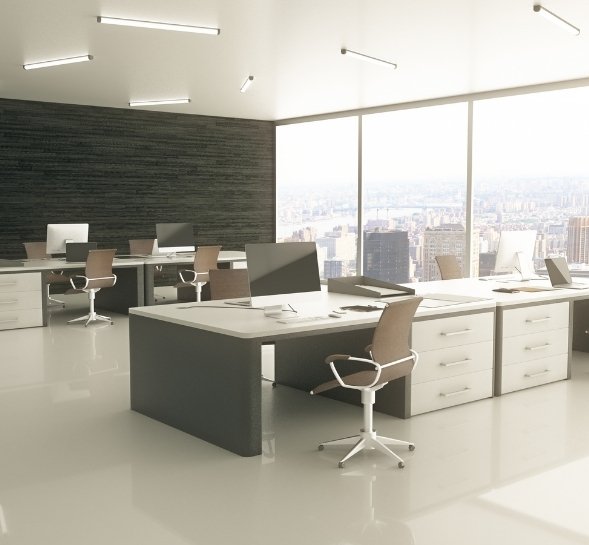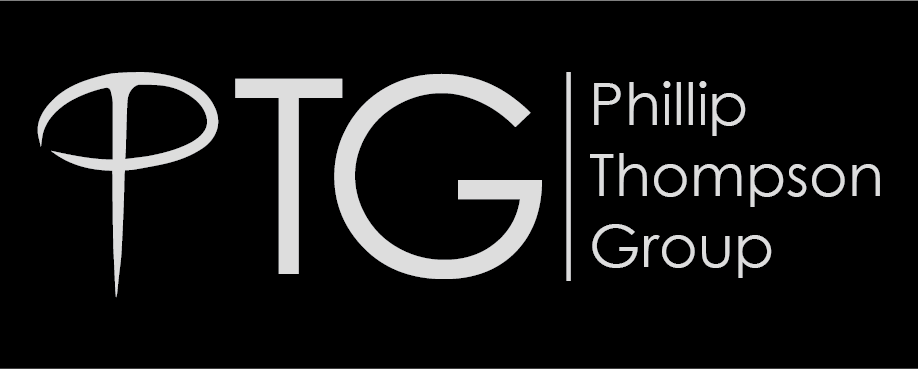 Our Vision of Sustainability & Growth
The shift to LED lighting is often inspired by its cost-savings and sustainability, and it's the latter that inspires us to do what we do. By providing customized, high-performing LED lighting for business and industrial needs, we are committed to becoming leaders of a greener future. The LED revolution isn't only one of energy efficiency – it's for significantly brighter spaces, installations that last for decades, and a total of less waste.

We believe that sustainability isn't a sacrifice – it's a smarter way of harnessing energy to bring multitudes of benefits to all. It's a way we can do our part in caring for our earth. Along with sustainability, we are brazen with our vision for growth: to become Canada's #1 LED Lighting Suppliers.
For any residential, organizational, or industrial queries, please get in touch with us at any time – we'll get back to you as soon as we can.